Presentan The Future of Advertising – FOA 2017
La cuarta edición de FOA, uno de los congresos que más ha posicionado al país a nivel
internacional, se realizará el próximo 28 de septiembre en el salón de eventos de Sambil,
con la participación de 10 figuras de la publicidad mundial que por primera aterrizarán
en suelo dominicano para ofrecer conferencias, masterclass, paneles y encuentros.
Santo Domingo. – The Future of Avertising (FOA) 2017, el congreso internacional
dedicado al marketing y la publicidad, se celebrará por cuarta vez en el país. El evento
brindará una nueva perspectiva de la realidad tras los escenarios del mercado
publicitario del mañana y debatirá los cambios fundamentales que afectarán a todos los
participantes de la cadena de valor publicitario y de marketing en el futuro.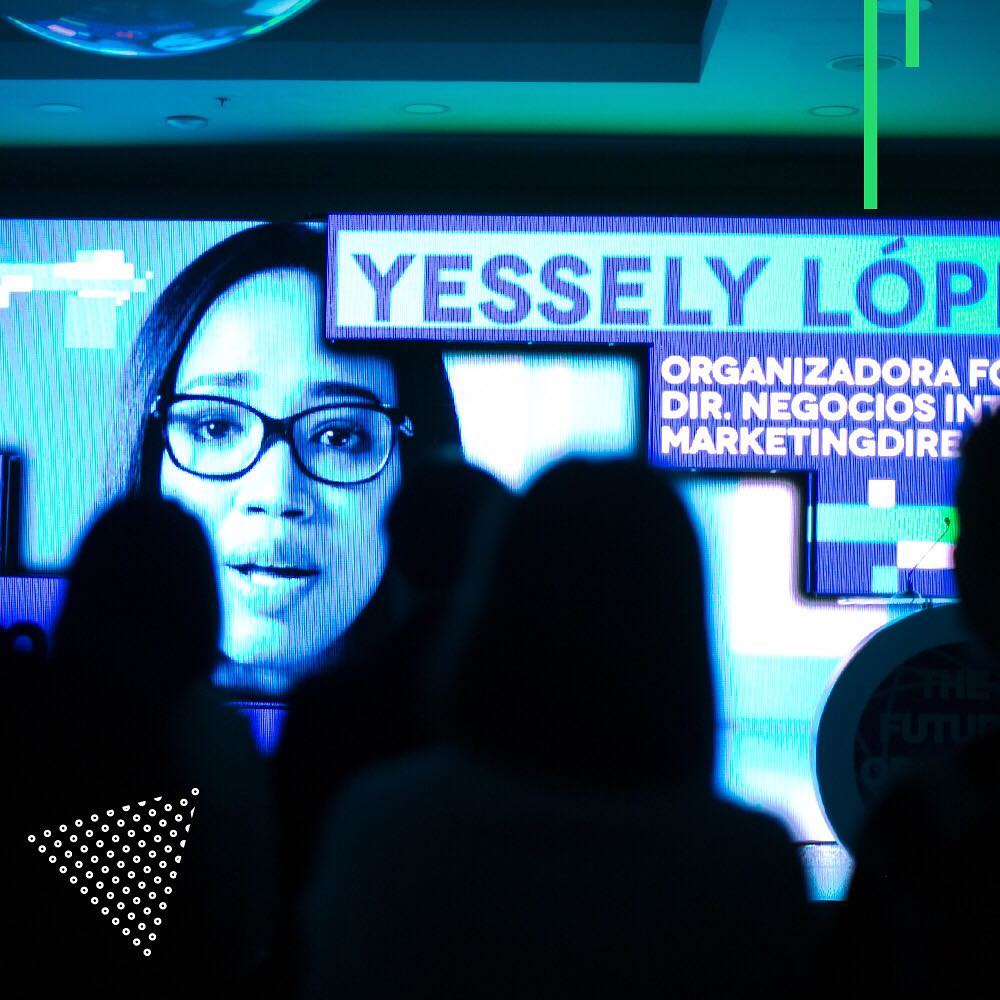 De la mano de la publicista Yessely López, la empresa española MarketingDirecto.com y la Asociación de Empresas de Comunicación Comercial (ADECC) se unen un año más para traer a los principales líderes mundiales del marketing y la publicidad a esta creativa isla del Caribe.
"La evolución de la industria es constante, y cada año sus prioridades cambian, por los retos a los que se enfrentan con el paso de la nueva era y los imparables avances tecnológicos. Buscando estar siempre a la par con los temas que marcan trascendencia en la misma, en esta oportunidad ponemos sobre la mesa un programa que además del evento contará con tres masterclass y varios encuentros digitales, con la intención de que los asistentes puedan estar en contacto con nuestros invitados internacionales desde ahora", explicó López, organizadora del evento y directora de negocios internacionales de Marketing Directo.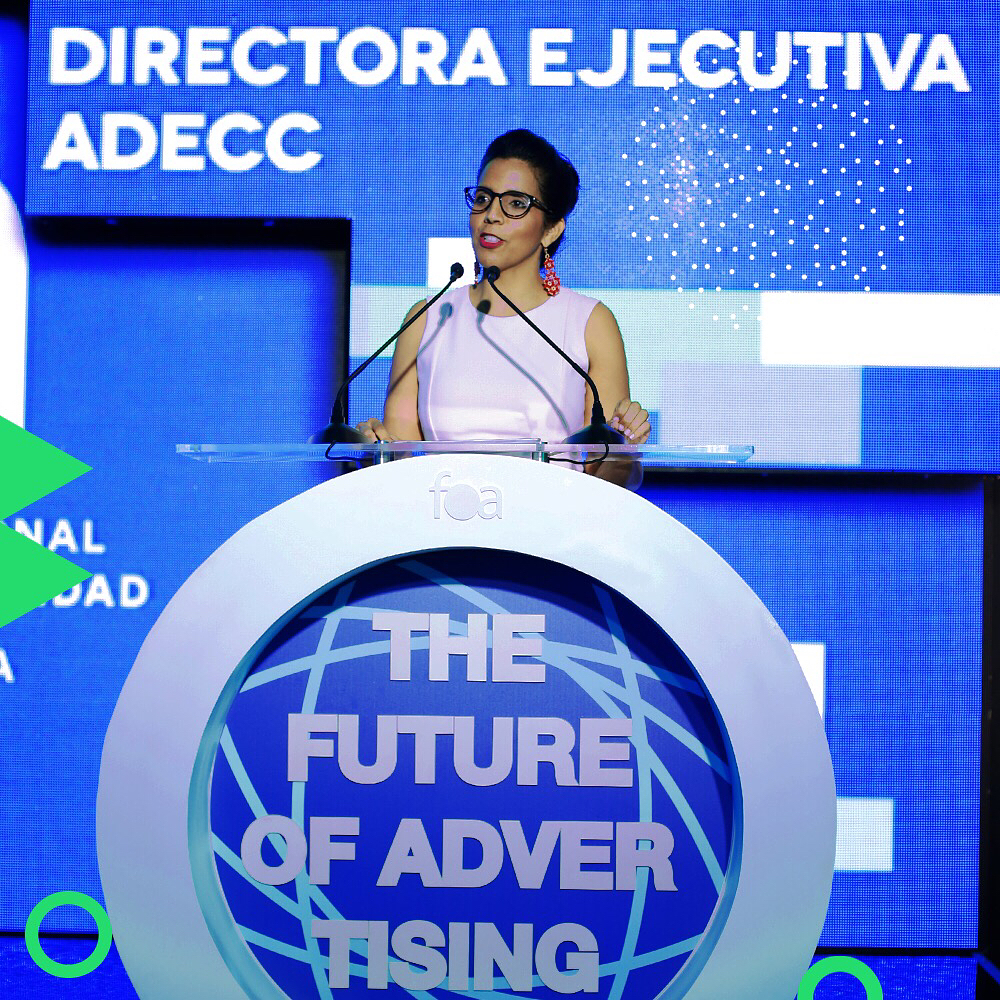 En esta cuarta edición, se destinará el 5% de las ventas por entrada al congreso a la fundación Save The Children, como parte del compromiso social sostenido por las entidades participantes en diversas áreas.
Exponentes
Centrado en el eje de "The Future of Advertising: ¿Inteligencia Artificial?", FOA 2017
reunirá a más de 1,500 profesionales y 300 empresas entregando una de sus mejores
ediciones, la cual estará producida por el del destacado productor dominicano René
Brea y presentado por la conductora Miralba Ruiz. Bajo un mismo escenario podrán
actualizarse e interactuar con profesionales tan reconocidos como: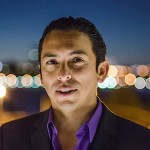 Brian Solís – Principal analista de Altimer Group, reconocido como uno de los grandes pioneros a nivel mundial en temas de transformación digital, innovación y experiencia de cliente. Autor de los bestsellers: "The end of Business as Usual", "Engage!" y su más reciente, "X: The Experiences When Business Meets Design".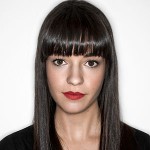 Jessica Walsh – Socia, Diseñadora y Directora de Arte en la renombrada firma Sagmeister & Walsh. Considerada una fuerza creativa del diseño gráfico a nivel mundial. Ha ganado la mayoría de las competiciones de diseño y entre sus clientes se encuentran: Jay Z, Barneys, Museum of Modern Art, The New York Times, Levis, and Adobe.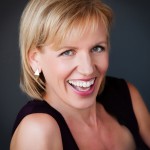 Mari Smith – Social Media Speaker, Trainer and Author. Es una de las grandes expertas en estrategia de social media marketing. Reconocida por Facebook para dar una conferencia y ofrecer consultas con los asistentes a la gira de "Boost Your Business" en los Estados Unidos. La revista Fast Company la describe como, "un verdadero motor de la marca personal y Forbes la ha nombrado como una de las principales influencers en social media durante 4 años consecutivos.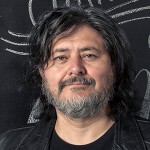 Humberto Polar – EVP, Chief Creative Offier en FCB México, reconocido como el séptimo mejor publicista del mundo según la publicación económica Business Insider. En 2012 se unió a FCB Mayo como Director Creativo y llevó a la agencia a convertirse en una de las agencias más premiadas de la región con 12 leones de Cannes y 5 One Show.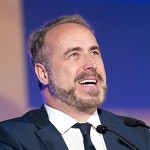 Juan Señor – Socio de Innovation Media Consulting Group y presentador del prestigioso festival internacional de Cannes Young Lions. Es catalogado como uno de los principales innovadores del mundo en periodismo y medios de comunicación por Journalism.co.uk. Sus proyectos han ganado elogios como "Best Newspaper Concept and Design in the World".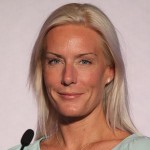 Anna Bager – Senior Vice President and General Manager Mobile and Video at IAB. Ha sido nombrada por Business Insider como una de las mujeres más importantes de la publicidad móvil durante 3 años consecutivos.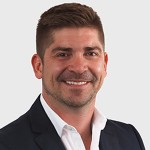 Lucas Mentasti – CEO de [M]Plataform de GroupM, la infraestructura de datos, tecnología y talento, que permiten el análisis, definición y compra de audiencias de medios. Antes de este cargo, fue CEO para Latinoamérica de Xaxis, y responsable de la apertura de las operaciones en América Latina, donde estableció presencia en 8 mercados clave.
Carlos Gil – Ejecutivo de Brand Marketing y Speaker. Cuenta con más de ocho años de experiencia profesional en social media B2B y B2C y como fundador de una Start-up. Previamente, fue Senior Social Marketing Manager para LinkedIn, lideró el lanzamiento de todos los canales sociales de Winn-Dixie, social listening, y el programa de blogger influence.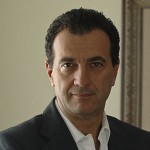 Félix Muñoz – Asesor de marketing y comunicación. Ha sido responsable de la creatividad de las campanas de mayor éxito de Coca Cola en la última década, el lanzamiento y desarrollo de la marca Aquarius, la estrategia de comunicación de las marcas Telefónica y Movistar, la puesta en marcha de "El Movimiento Coca-Cola", iniciativa pionera a nivel mundial en redes sociales. Así mismo, FOA 2017 recibirá a importantes ejecutivos de las principales agencias
publicitarias y las grandes marcas del país.

FOA 2017 cuenta con el patrocinio de Corotos, Kola Real y Cool Heaven e importantes
alianzas con empresas como, Liquid, Newlink Dominicana, Epiccel, Sambil y Proyes,
Rental Vision, Fidel López, World Voices, Rey Publicidad, Chavón.

También cuenta con el apoyo de los principales medios del país como: Comunique, Digo
Network, LatinSpot, Listín Diario, Diario Libre, Metro, Revista Mercado, Color Vision,
TSIN, NCDN, Telesistema, Sarmiento, PVF, Express SRL, Caribbean Cinema, Colorin. Del
mismo modo, otras empresas como el hotel Crowne Plaza, Milena Tours y El Catador
serán parte de la experiencia de los ponentes en el país.

FOA 2017 se celebrará el 28 de septiembre en las instalaciones del Centro de
Convenciones de Sambil Santo Domingo. Las entradas podrán adquirirse en preventa
con un 10% descuento hasta el 30 de julio en Uepatickets, Escuela de Chavón, Newlink Dominicana y ADECC.