Mindful(l): tema de TEDx Santo Domingo 2016
La edición 2016 de las conferencias  TEDx Santo Domingo será celebrada el 12 de noviembre en la Biblioteca Nacional Pedro Henríquez Ureña y hay grandes expectativas debido al éxito que han tenido las conferencias anteriores.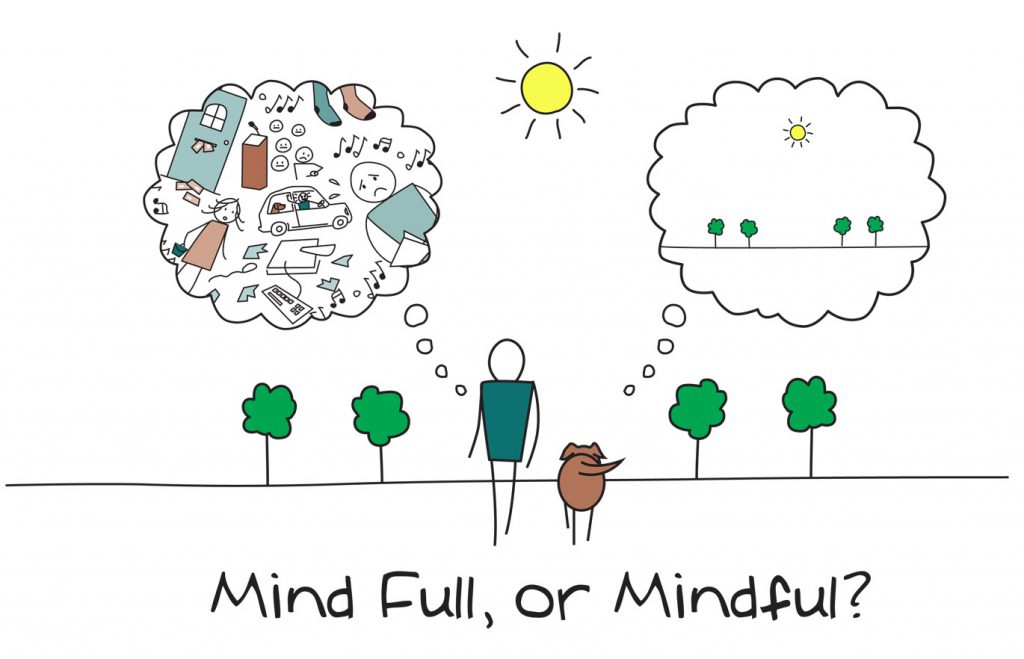 Este año el tema central es MINDFUL(L).  Cómo viajar de una mentalidad saturada e ineficiente (MIND FULL) a una mentalidad presente y activa (MINDFUL). El evento de 2016 será una reunión multidisciplinaria de personas locales y de distintas partes del mundo con ideas dignas de difundirse.
Freddy Arturo Ginebra, organizador del evento, dice que "El evento es más una experiencia que una conferencia.  El objetivo central de asistir a TEDx Santo Domingo no es solo escuchar a los charlistas sino compartir con toda la audiencia que viene, el que está al lado de ti es tan interesante e importante como la gente que está hablando".
El código de vestimenta es "ven como eres", con ropa pero como te sientas cómodo.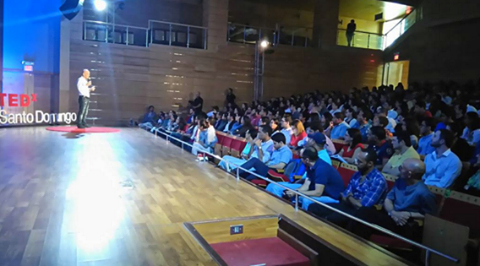 La localidad tiene capacidad limitada, por eso compra tus boletas con tiempo:  Eventbrite
Conoce los speakers:
Los expositores fueron escogidos alrededor del tema central. Sus vidas giran alrededor de esto. En total será 16 speakers y el listado tiene como siempre gente interesante con ideas revolucionarias: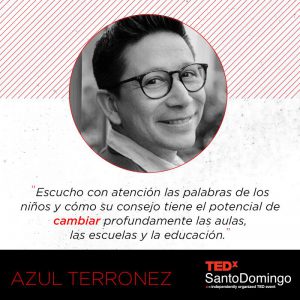 Este año nos visitará desde Shanghai el speaker Azul Terronez. Autor del libro El Arte del Aprendizaje. Su pregunta favorita a los estudiantes y aprendices es: ¿Qué hace que un profesor sea grandioso?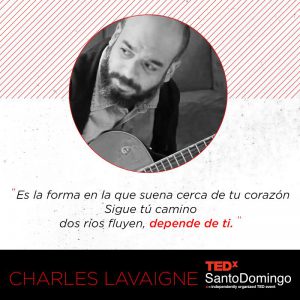 Charles Lavaigne. Su arte es difícil de definir pero fácil de escuchar. Ponemos aquí una muestra: https://youtu.be/r8iw4-C0rhU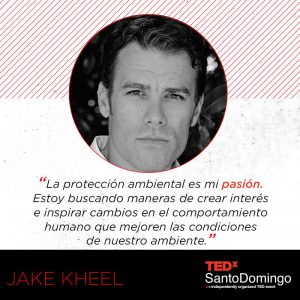 Jake Kheel, experto en Desarrollo Ambiental Sostenible. Nos alerta del peligro de que un país pequeño como el nuestro, esté cortando los árboles de los parques nacionales (áreas protegidas) para vender carbón a los grandes. Más sobre Jake aquí http://www.huffingtonpost.ca/jake-kheel/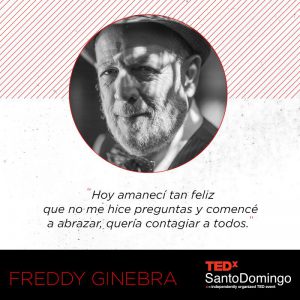 Escritor, gestor del arte y la cultura, publicista, filántropo y duende son algunos de los títulos sobre el TEDx speaker Freddy Ginebra, quien se toma la felicidad muy en serio.
Ha trabajado para Plaza Sesamo, premiada por los Emmy awards, coach del 'poder de usar tiempo para jugar', bloguera en el Huffington Post y ahora produciendo para PBS un especial sobre 'el poder del juego'. Más sobre Gwen aquí http://gwengordonplay.com/about/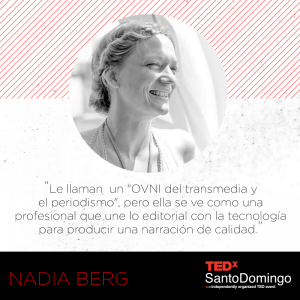 Creadora Transmedia. Periodista fuera de lo común, co-fundadora de "Storycode Francia", fundadora de "LongStory Lab", Ex-asociada en Chewbahat "laboratorio de la narración transmedia" y pertenece al colectivo The Womps (The Way of Mixing Pictures and Sounds).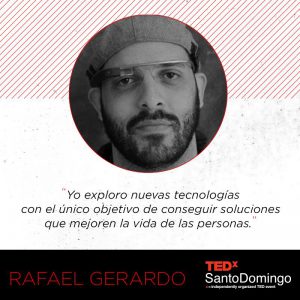 Programador desde los 12 años y un constante explorador de nuevas tecnologías. Fundador y CEO de http://ubiquotechs.com/ empresa que cree que el presente y futuro de la tecnología es mucho más que páginas webs y app para celulares.